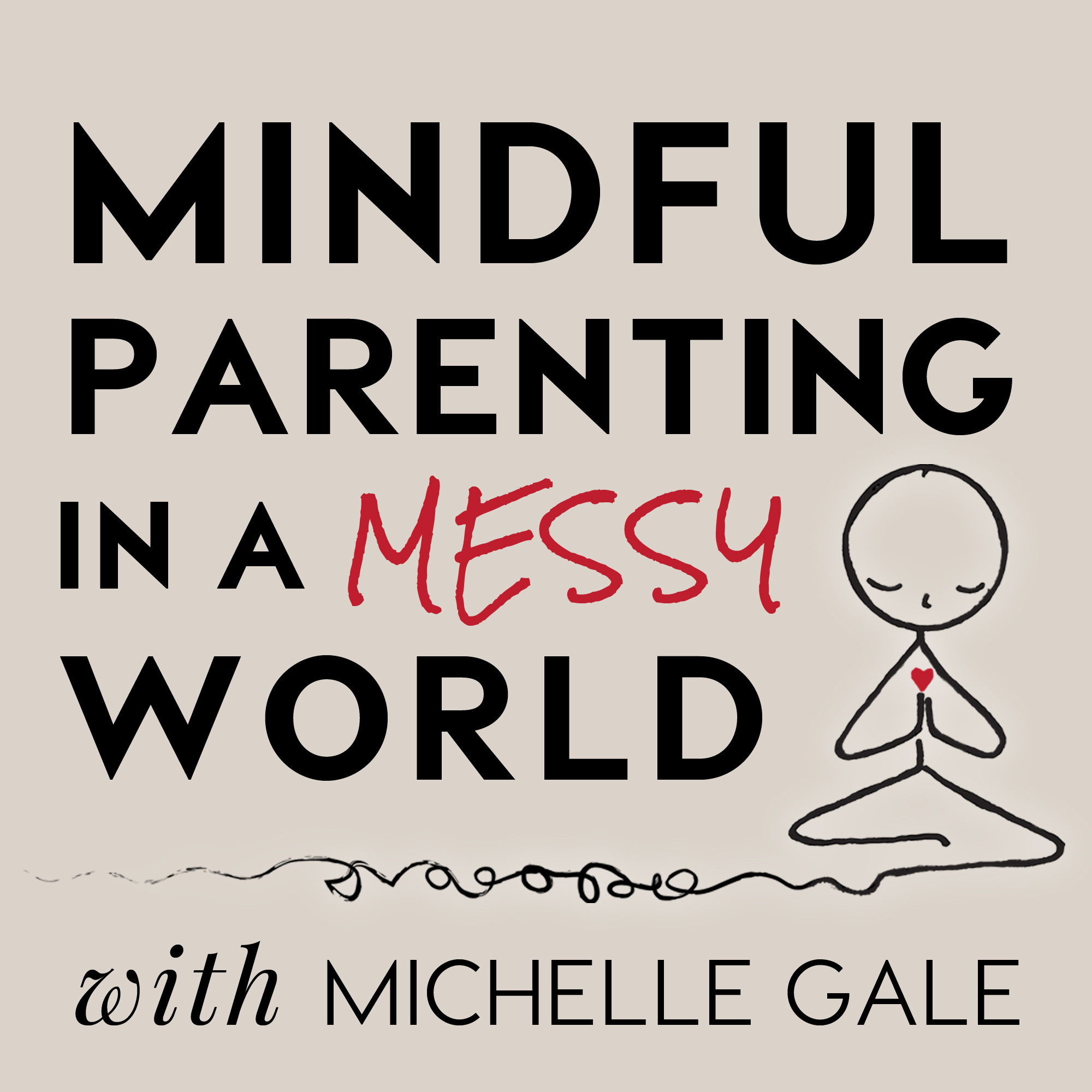 Join Michelle as she explores early care and education from the perspective of a parent advocate.
Autumn McFarland, founder of Family Factor and mother of two earned her Masters Degree from the University of Colorado at Denver in Educational Psychology with an emphasis on Human Development and Child Psychology.
Autumn brings more than a decade of experience working with both academic settings and families. She has taught children both here in America and abroad and has a rich understanding of what different family units can look like. Autumn found most of her passion for Family Factor in the meditation and learned patience of what it means to be a mother and a partner to her husband Shane. Autumn's passion for child advocacy drives her work to ensure that every child feels safe and supported in their academic environment and that every parent feels supported and in partnership with those caring for their children.
Learn more about Autumn at www.Familyfactor.org