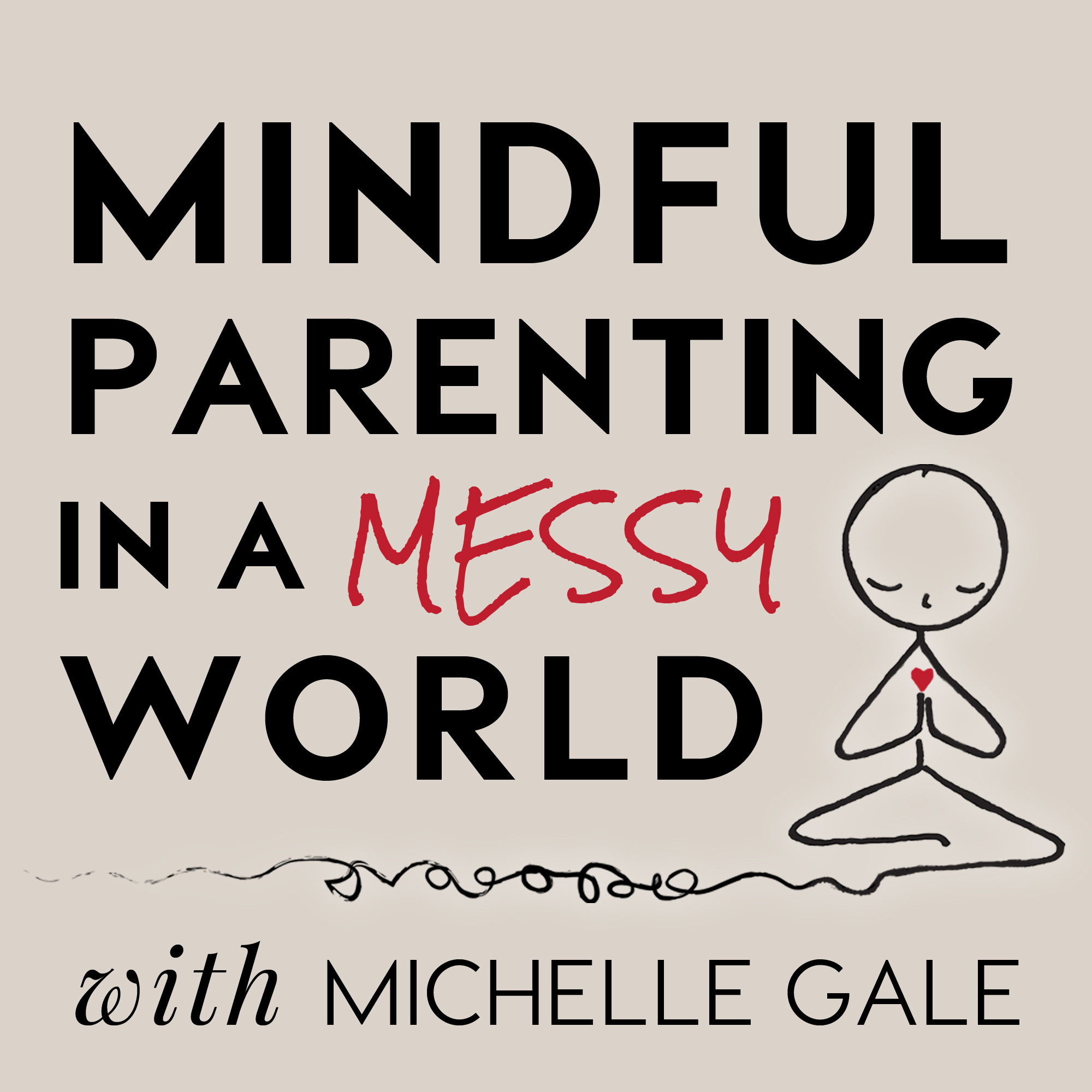 The Mindful Parenting in a Messy World podcast with Michelle Gale is for parents who long to be meaningfully connected to themselves and their children, even as the demands and complexities of modern life are accelerated. Our intent is to share a collection of supportive conversations, meditations, and nuggets of practical wisdom to help you embrace the parenting journey as your greatest potential for growth. www.michellegale.com
Michelle recorded the first version of this podcast title early in 2017 and now has a brand new edition for 2018! Listen in....
Please consider leaving a favorable iTunes review for this podcast and check out Michelle's book "Mindful Parenting in a Messy World" at Amazon.