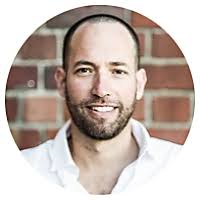 Join Michelle Gale and Andrew Newman as they explore why and how the last twenty minutes of the day between parent and child can be such a special time.
Andrew loves all things creative and spiritual. He has been training and working in healing and community building for many years.
You can find Andrew and the Conscious Bedtime Story Club here. He would love to hear from you!