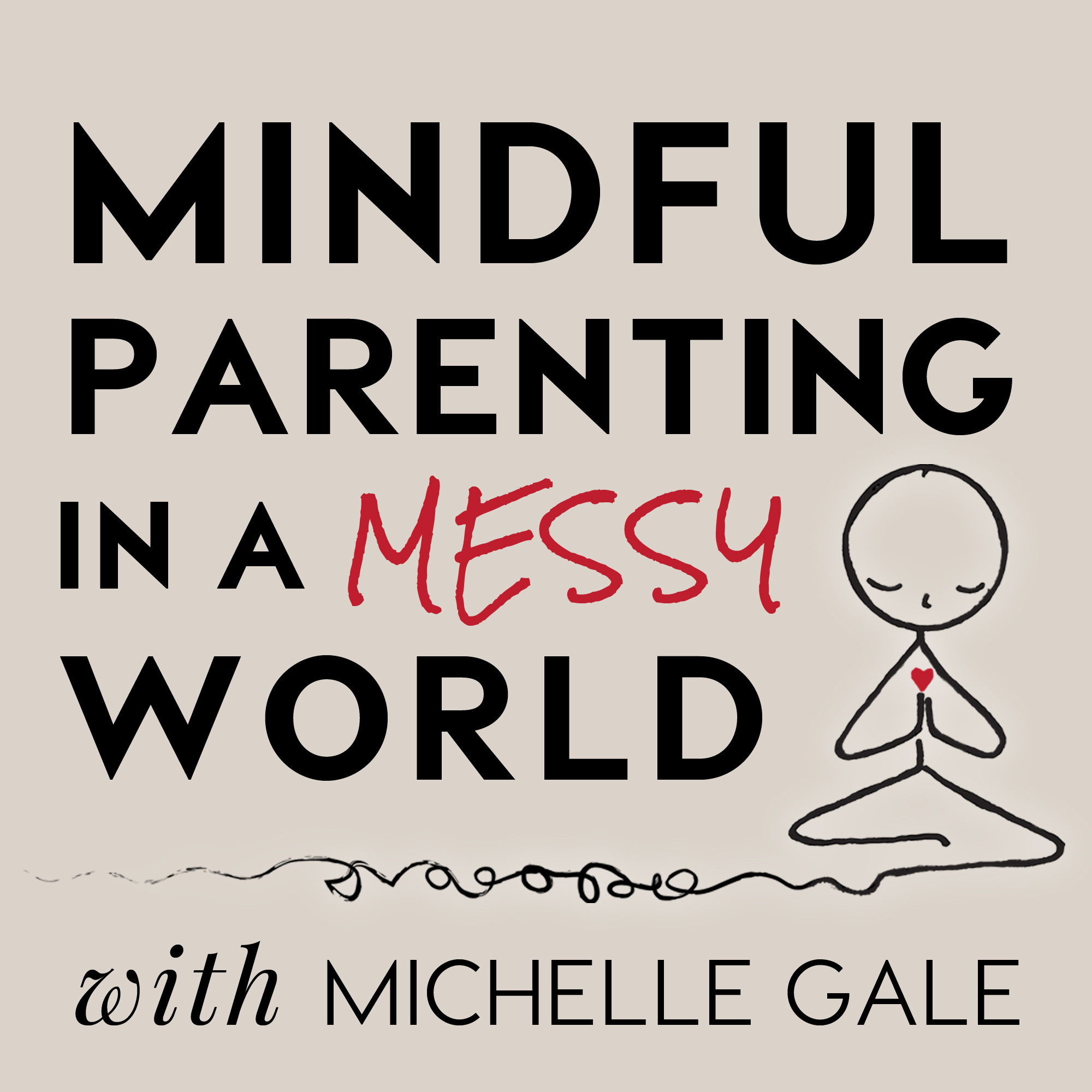 The Mindful Parenting in a Messy World podcast with Michelle Gale is for parents who long to be meaningfully connected to themselves and their children, even as the demands and complexities of modern life are accelerated. 
Join Michelle and Malika as they explore her new book Just Breathe, which is a fun and accessible, fully illustrated go-to meditation guide for kids ages 8 to 12. This book is full of specific exercises to help deal with day-to-day challenges and tips to lead a healthier, happier, and more connected life.
Learn more about Malika here        
Purchase Just Breathe on Amazon  
Sign up for the Mindful Parenting Online Course 'The Foundations of Practice" offered October 2018 here.