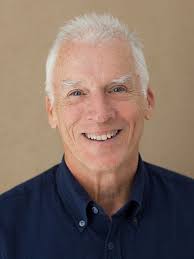 Join Michelle Gale and George Taylor as they explore the parent child relationship through the lens of mindfulness and authentic communication.
George Taylor has taught the Ten Practices to thousands of couples in his twenty-five year career as a Marriage and Family Therapist. He has had a long interest in create more love and awareness in relationships, including his own.
You can learn more about George and his book A Path for Couples here.