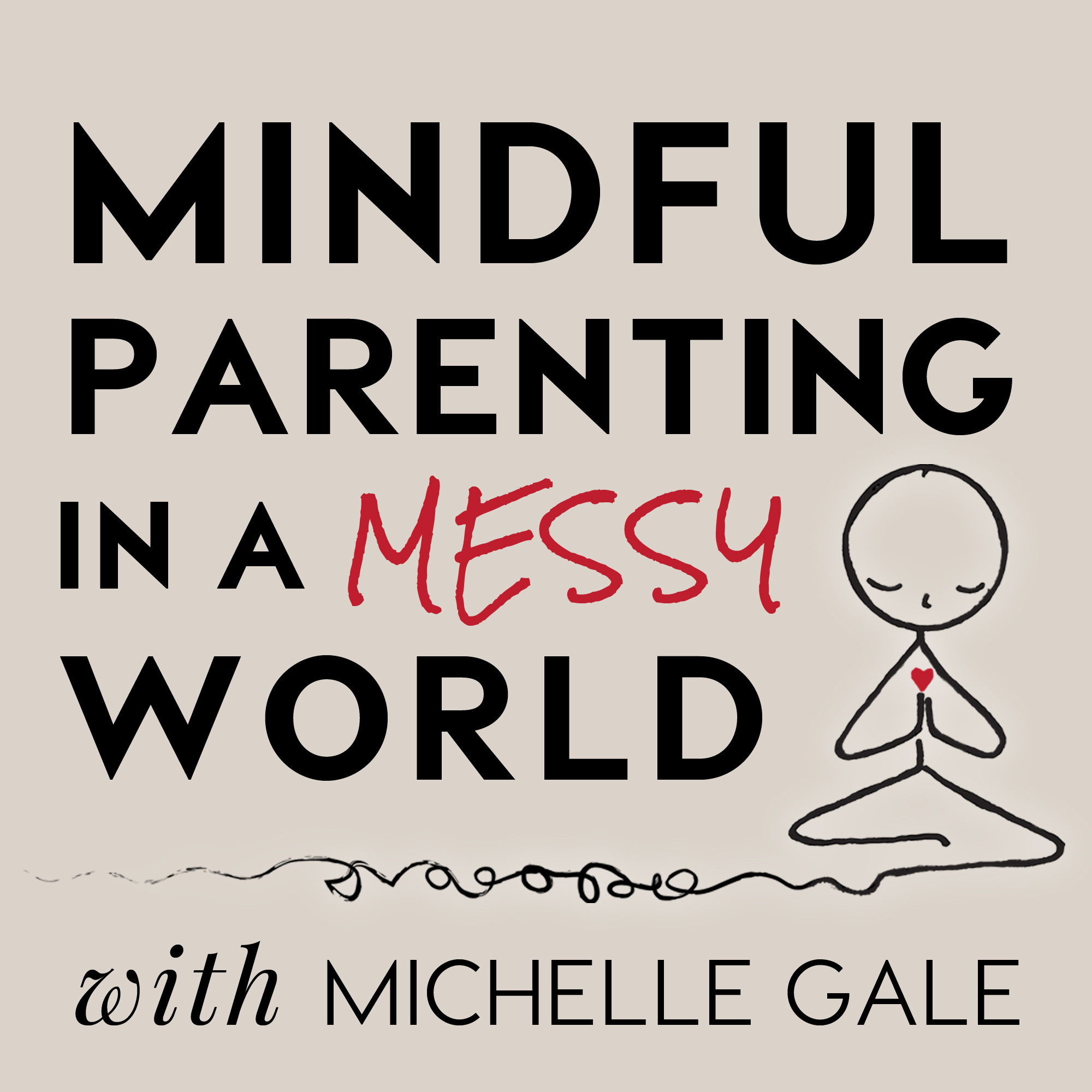 The Mindful Parenting in a Messy World podcast with Michelle Gale is for parents who long to be meaningfully connected to themselves and their children, even as the demands and complexities of modern life are accelerated.
Join Michelle as she chats about being a working parent with Sara Mauskopf who is the co-founder of the website Winnie, whose mission is to create and organize the information parents need and make it accessible through products, technology & community. Whether you want to ask other parents for advice, find new things to do with your kids, or just get to the nearest changing table in a hurry, Winnie can help. www.winnie.com
Register for the free online conference Mindful Parenting in a Messy World which runs from September 18th-20th here.
Sign up for the Mindful Parenting Online Course 'The Foundations of Practice" offered October 2018 here.