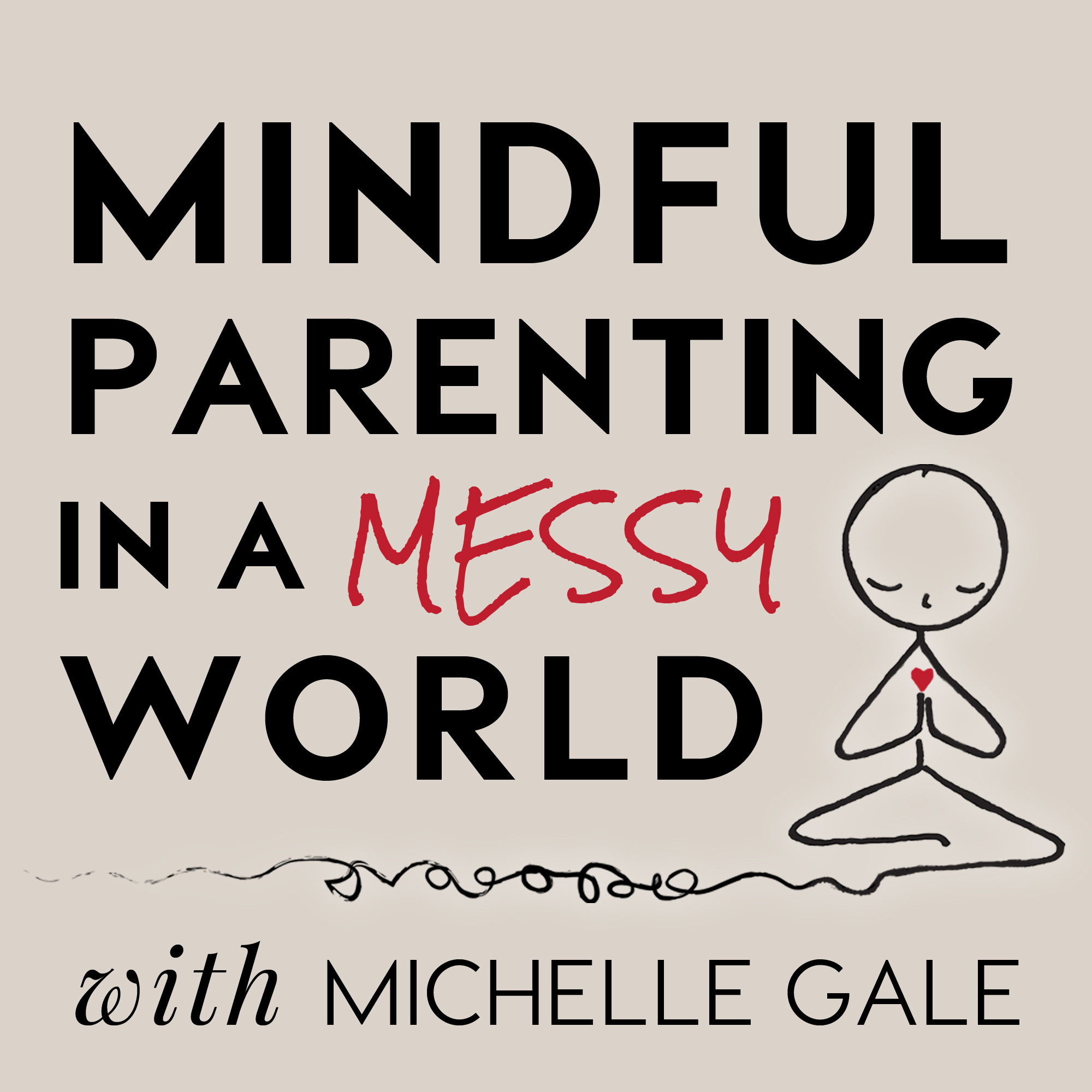 The Mindful Parenting in a Messy World podcast with Michelle Gale is for parents who long to be meaningfully connected to themselves and their children, even as the demands and complexities of modern life are accelerated.
Michelle and Roshi Joan explore parenting through five psychological territories she calls Edge States―altruism, empathy, integrity, respect, and engagement―each epitomizing strength of character. Yet each of these states can also be the cause of personal and social suffering. In this way, these five psychological experiences form edges, and it is only when we stand at these edges that we become open to the full range of our human experience and discover who we really are. 
Joan Halifax has enriched thousands of lives around the world through her work as a humanitarian, a social activist, an anthropologist, and as a Buddhist teacher. Over many decades, she has also collaborated with neuroscientists, clinicians, and psychologists to understand how contemplative practice can be a vehicle for social transformation. Through her unusual background, she developed an understanding of how our greatest challenges can become the most valuable source of our wisdom―and how we can transform our experience of suffering into the power of compassion for the benefit of others. 
Joan's new book can be found on Amazon or wherever books are sold.
Register for the free online conference Mindful Parenting in a Messy World which runs from September 18th-20th here. 
Sign up for the Mindful Parenting Online Course 'The Foundations of Practice" offered October 2018 here.